Alumina gel
LS-50 is a kind of amorphous structure alumina gel,which can be generated stable sol under the action of inorganic acid or organic acid.It has the very strong adhesion.The catalyst made by ls-50 has good abrasion resistance,less coke in reaction products.
Through drying,this product becomes amorphous white powder material.It can be used for the production of alkali free accelerating agent,spraying concrete,acid neutralizing agent.Adding in the accelerated cement,will shorten its coagulation time,extend the storage period.
LS-50 can also be used as surface treatment of inorganic or organic fiber for its cementing properties.It's widely used in senior porcelain and ceramics manufacturing for the excellent temperature tolerance and surface finish.It can also be inorganic filler for advanced painting paper.It is substitution of titanium dioxide for the function of increasing paper smoothness,whiteness,moisture resistance.
(%)

chemical composition

SO42-%

≤2.0

Na2O%

≤2.0

Cl- %

≤0.5

Al2O3%(sol)

≥10

Al2O3%(dry powder)

≥50

physical character

 

Al₂O₃·3H₂O

≤5

(%,XRD)

pH (sol)

2.2~3.0

pH (5%)(dry powder)

7.5~9.5

-60mesh (dry powder)

≥95%

Compaction density

≤0.5

(g/ml)(dry powder)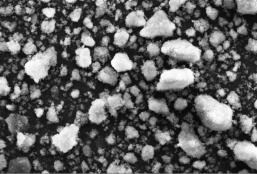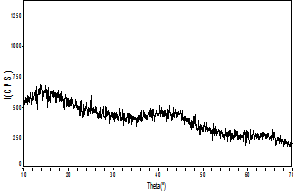 carrier@catalystcarrier.net