Palladium catalyst carrier is produced by our company advance molding technology.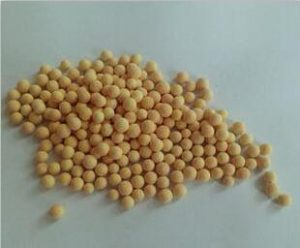 Feathers of palladium catalyst carrier
stable surface

good crushing strength

low abrasion

suitable pore shape

low impurity

good active component impregnation
Our company can produce the catalyst carrier support with different pore size,different bulk density,different pore structure by the different technological condition according customers requirement.
Palladium catalyst carrier support is widely used for producing palladium,platinum,noble metal catalyst.
carrier@catalystcarrier.net