Catalyst Activated Alumina Carry Potassium Permanganate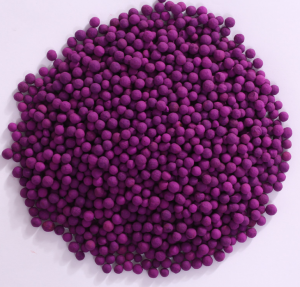 Description: 
This product use special activated alumina carrier, it has two times adsorption capacity than similar products. It use strong oxidizing of potassium permanganate, reducing the harmful gas from the air oxidation decomposition, so as to achieve the purpose of cleaning the air.
Applications: 
gas adsorbent, adsorption of sulfur dioxide, chlorine, NX, hydrogen sulfide and other gases.
Specifications:
carrier@catalystcarrier.net