1.2-1.6mm Cylinder shape alumina catalyst support
Clinder shape alumina catalyst carrier Product Description:
High compressive strength

Low wear

Adjustable size,Pore structure,stacking density

stable and excellent use effect
Cylinder shape alumina catalyst support crystal form is γ-Al2O3 or θ- Al2O3 .This product is white trefoil granules, non-toxic, odorless,
insoluble in water and ethanol. All indexes can be adjusted according to requirements. It is widely used in adsorbent,hydrodesulfurization
catalyst carrier, hydrodenitrification catalyst carrier, CO sulfur-tolerant shift catalyst carrier and other fields.
1.2-1.6mm Cylinder shape alumina catalyst support Specification:
Brand

Diameter

Length

L.O.I

Water absorption

Radial strength

Specific surface area

Pore volume

Attrition

Bulk density

mm

mm

%

%

N/㎝

m2 /g

ml/g

%

g/ml

LS-BT01

1.2-6.0

3.0-15.0

<5.0

>90.0

>60.0

200-400

0.6-0.9

<5.0

0.4-0.6

LS-BT02

1.2-6.0

3.0-15.0

<5.0

>60.0

>80.0

200-300

0.4-0.5

<3.0

0.7-0.9

LS-BT03

1.2-6.0

3.0-15.0

<5.0

>60.0

>100.0

200-300

0.5-0.6

<3.0

0.6-0.8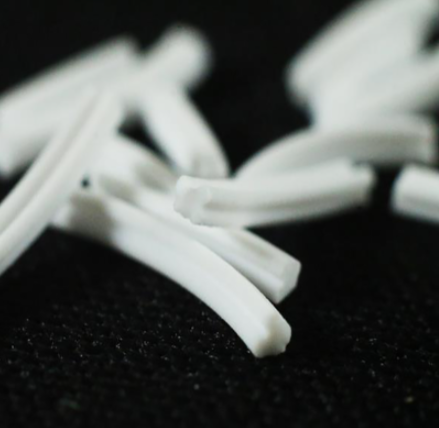 carrier@catalystcarrier.net